REVOLUZZER WINES
from the Rheingau
Hallgarten, a little village within the wine area "Rheingau", situated 100 m above the Rhine . It is, where the blacksmith versed the devil's horse and got the "Hallgarten Forceps" for it. Where the revolutionaries prepared the first National Assembly of 1848, where the first Tree of Liberty in the Rheingau was set up. This is where BIBO RUNGE wine is made.
Unsere dritte Weinprobe in Kooperation mit dem Weintaxi Wiesbaden. Diesmal gibt es vier ganz besondere Weine zu verkosten: Unseren prämierten Rheingau Riesling Sekt brut, den ROMANTIKER Riesling, den PINOT NOIR M sowie unsere Hallgartener Jungfer Spätlese aus 2016. Das alles zu einem Paketpreis von 59 €. Mehr Infos und Paket
Continue
When quality enthusiasts are at work
people take notice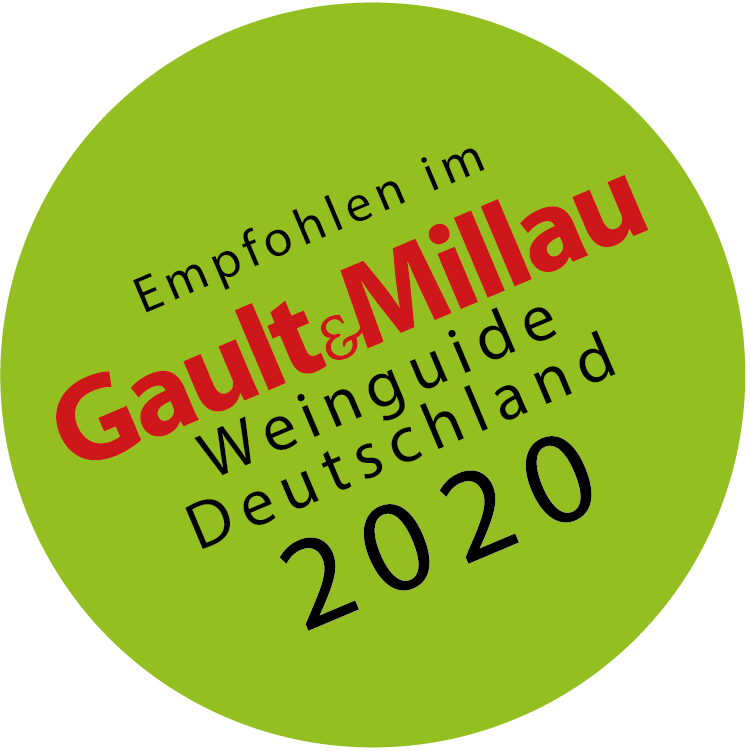 Three grapes in Gault-Millau 2020: "In the context of the 2018 vintage, the Rieslings could hardly have been fresher and more balanced. Well, go on!"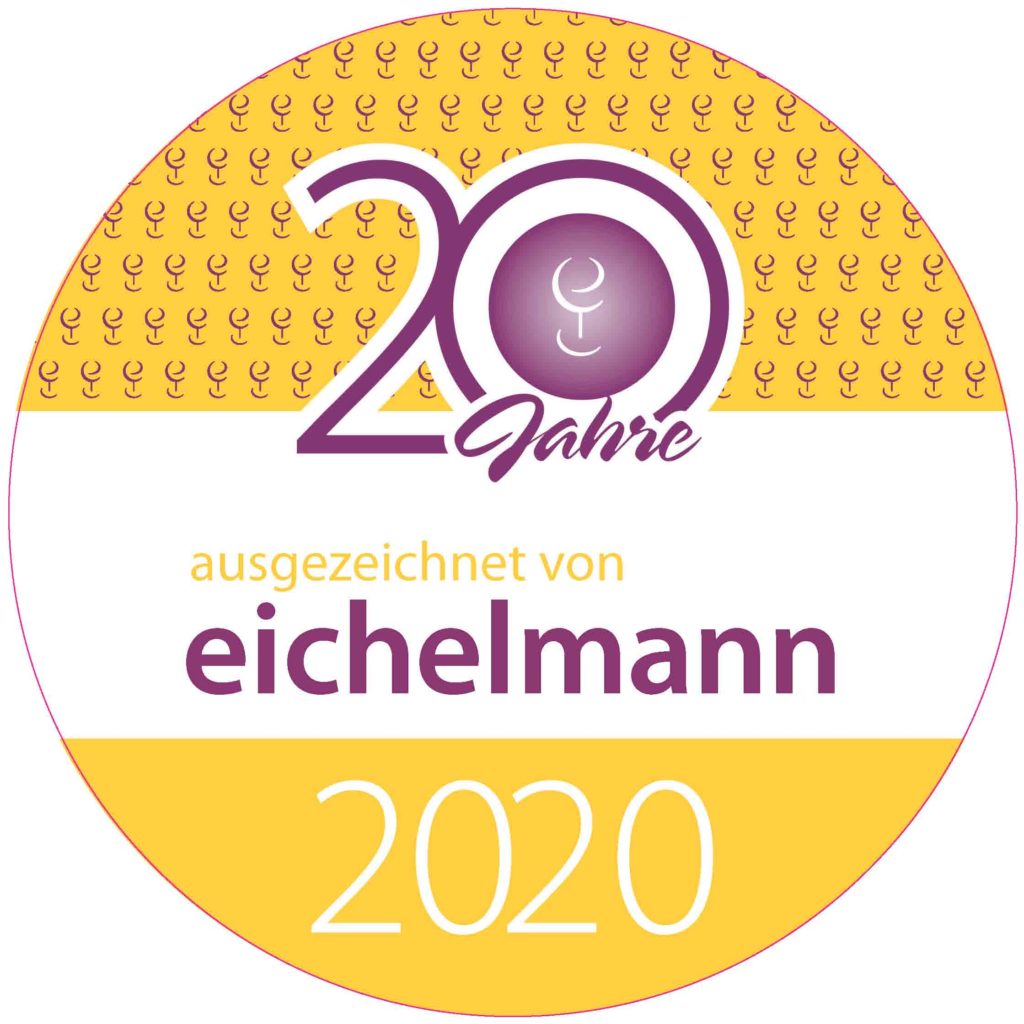 Eichelmann 2020 distinguishes us as an outstanding winery with 3.5 stars. The 2018 vintage benefits from "slow pressing on the basket press and extended maceration time".
"Too bad you can't caress wine."