wines for your tomorrow
from the Rheingau
Anyone who has taken a tour of our cellars or vineyards knows that we strive to act in a truly sustainable manner. We have now been certified as probably the winery with the lowest CO2 emissions in Germany. In concrete terms, this means that with the CO2 generated by the production of our entire 2020 vintage, one could alternatively fly economy to New York and back only once. We are thus making WINES FOR YOUR TOMORROW.
You want to taste our wines? Gladly. You can either book a wine tasting or order one of our tasting packages.
Order your favourite wine, a tasting package, a gift or a package for your next online wine tasting.
When quality enthusiasts are at work
people take notice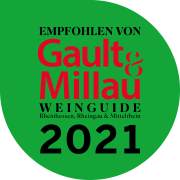 Drei roteTrauben für unser Weingut im Gault-Millau 2021: Und sogar je 4 Trauben für unsere beiden Sekte: Unser Jahrgangssekt "komplex in der Aromatik und gesprächsanregend". Unser PROVOKATEUR, "ein Wanderer durch das Labyrinth florarer Düfte, Blütenhonig, leichte Süße, Rauch und Leder."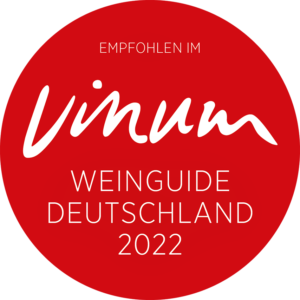 Erstmals 3 Sterne vom renommerten Weinguide VINUM: Wir haben "in diesem Jahr gleich in drei Kategorien überzeugt: Natürlich beim Riesling, aber auch Rotwein und Sekt sind sehr gut." Unser REVOLUZZER Riesling RGG ist "sehr gelungen und ein gutes Beispiel für die Stilistik des Hauses"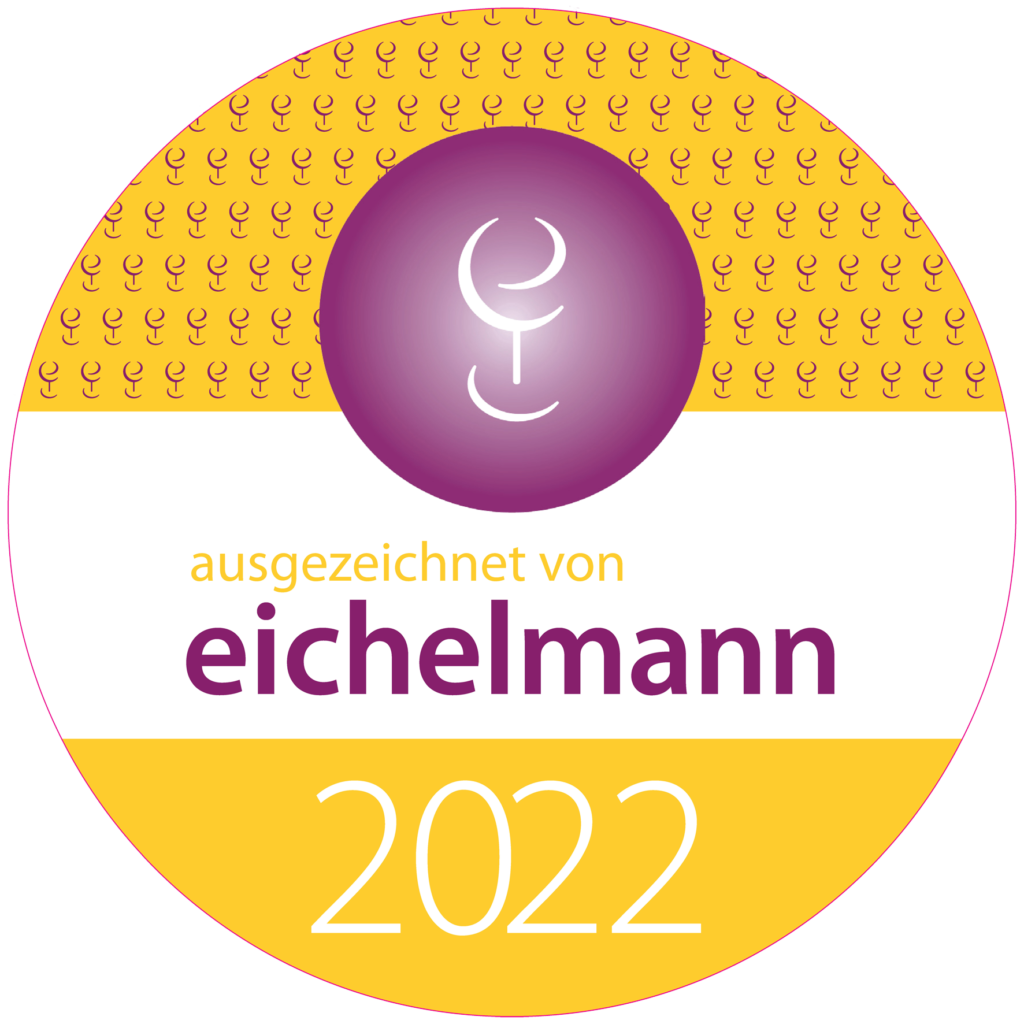 Erstmals 4 Sterne im Eichelmann 2022! Laut Bewertung ist unser "Riesling Sekt 2014 einer der besten Sekte aus der Region" und unser REVOLUZZER Pinot Noir 2018 "schmeckt fast wie ein guter Barbera d'Alba."
"Too bad you can't caress wine."