REVOLUZZER WINES
from the Rheingau
Hallgarten, a little village within the wine area "Rheingau", situated 100 m above the Rhine . It is, where the blacksmith versed the devil's horse and got the "Hallgarten Forceps" for it. Where the revolutionaries prepared the first National Assembly of 1848, where the first Tree of Liberty in the Rheingau was set up. This is where BIBO RUNGE wine is made.
Sie wollen unsere Weine probieren? Gerne. Sie können entweder eine Weinprobe buchen oder eines unserer Probierpakete bestellen.
Sie können sowohl Ihren Lieblingswein als auch von uns zusammengestellte Probierpakete oder hochwertige Geschenkpakete bestellen.
Wir haben Familienzuwachs bekommen! Unser erster alkoholfreier Wein: 100% Riesling
When quality enthusiasts are at work
people take notice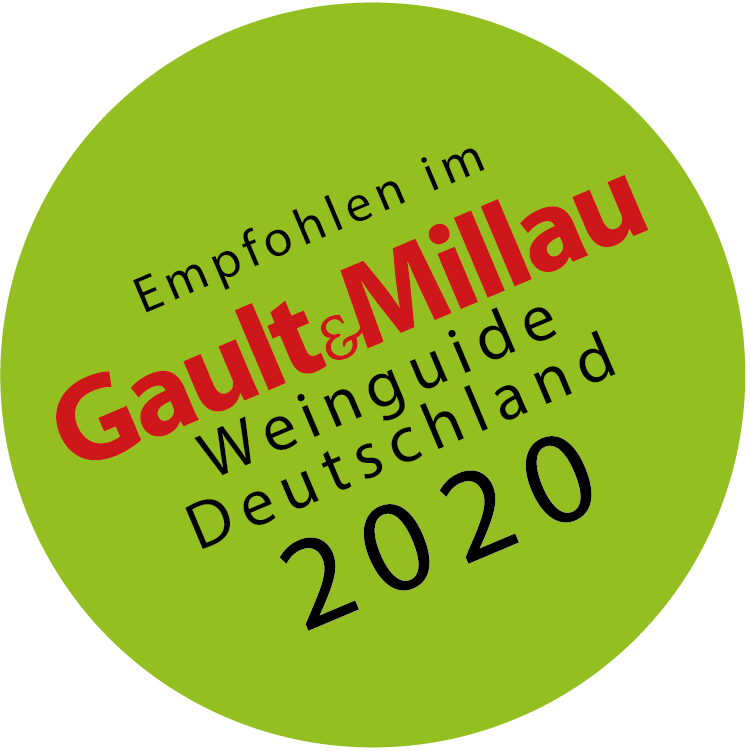 Three grapes in Gault-Millau 2020: "In the context of the 2018 vintage, the Rieslings could hardly have been fresher and more balanced. Well, go on!"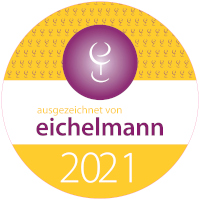 Eichelmann 2021 lobt unsere starke Kollektion mit Rieslingen, die "wie im Vorjahr brillieren"! Der REVOLUZZER 2018 etabliert sich zudem "in der Spitze der Region". Wir freuen uns über die Auszeichnung als hervorragendes Weingut mit 3,5 Sternen.
"Too bad you can't caress wine."