REVOLUZZER WINES
from the Rheingau
Hallgarten, a little village within the wine area "Rheingau", situated 100 m above the Rhine . It is, where the blacksmith versed the devil's horse and got the "Hallgarten Forceps" for it. Where the revolutionaries prepared the first National Assembly of 1848, where the first Tree of Liberty in the Rheingau was set up. This is where BIBO RUNGE wine is made.
You want to taste our wines? Gladly. You can either book a wine tasting or order one of our tasting packages.
Order your favourite wine, a tasting package, a gift or a package for your next online wine tasting.
When quality enthusiasts are at work
people take notice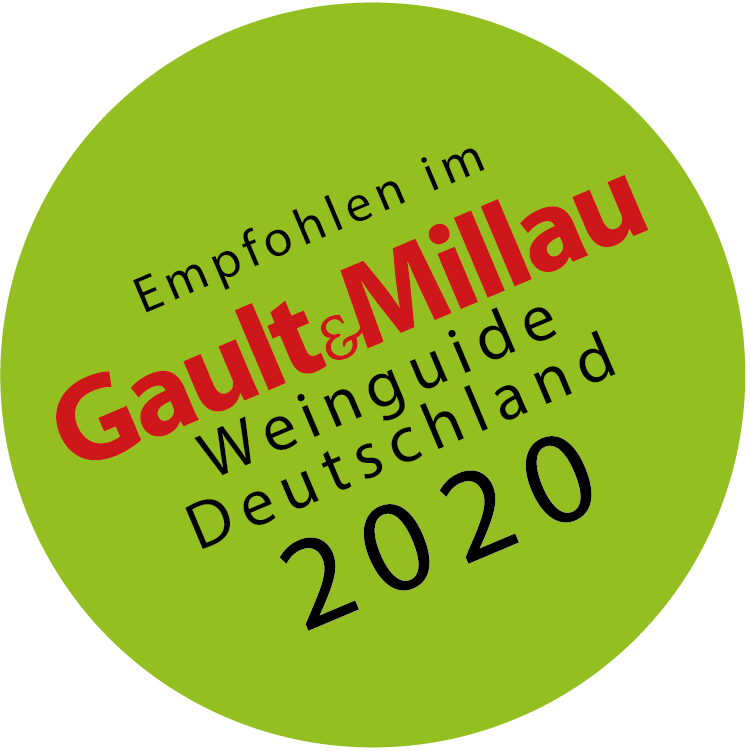 Three grapes in Gault-Millau 2020: "In the context of the 2018 vintage, the Rieslings could hardly have been fresher and more balanced. Well, go on!"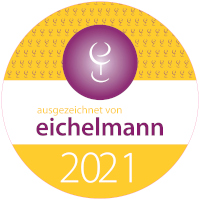 Eichelmann 2021 praises our strong collection with Rieslings that "shine as in the previous year"! The REVOLUZZER 2018 also establishes itself "at the top of the region". We are delighted to have been awarded 3.5 stars as an outstanding winery.
"Too bad you can't caress wine."