Anyone who has taken a tour of our cellars or vineyards knows that we strive to act in a truly sustainable manner. We have now been certified as probably the winery with the lowest CO2 emissions in Germany. In concrete terms, this means that with the CO2 generated by the production of our entire 2020 vintage, one could alternatively fly economy to New York and back only once. We are thus making WINES FOR YOUR TOMORROW.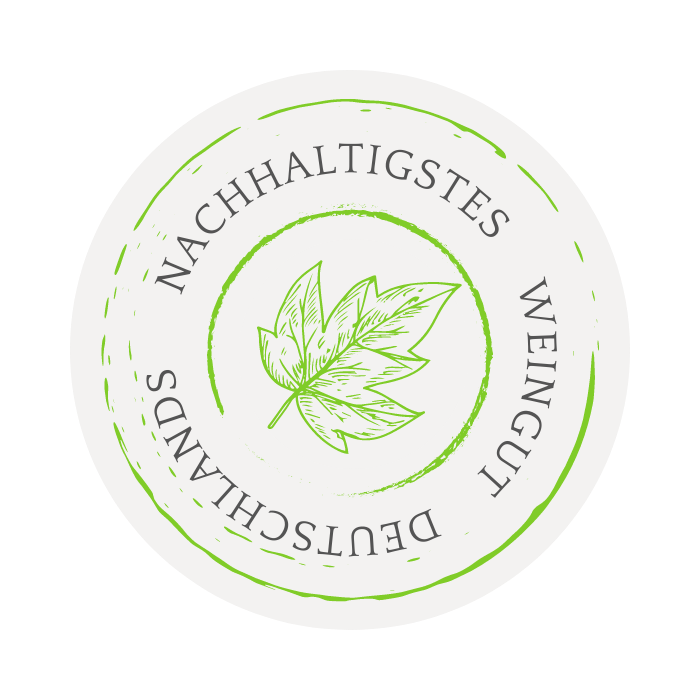 Our wines, sparkling wines & liquors
Sobald die Lese 2022 vorbei ist, werden wir wieder in verschiedenen deutschen Städten unterwegs sein, um unsere Weine und unseren neuen Jahrgang zu präsentieren. Wir
Continue
"Too bad you can't caress wine."