When quality enthusiasts are at work, it shows. Just 5 years after our founding, we were awarded 3.5 (out of 5) stars by the EICHELMANN, something that only very few have achieved so far. Year after year, we are rated better by the relevant wine guides and are pleased to be one of the best wineries in the Rheingau today: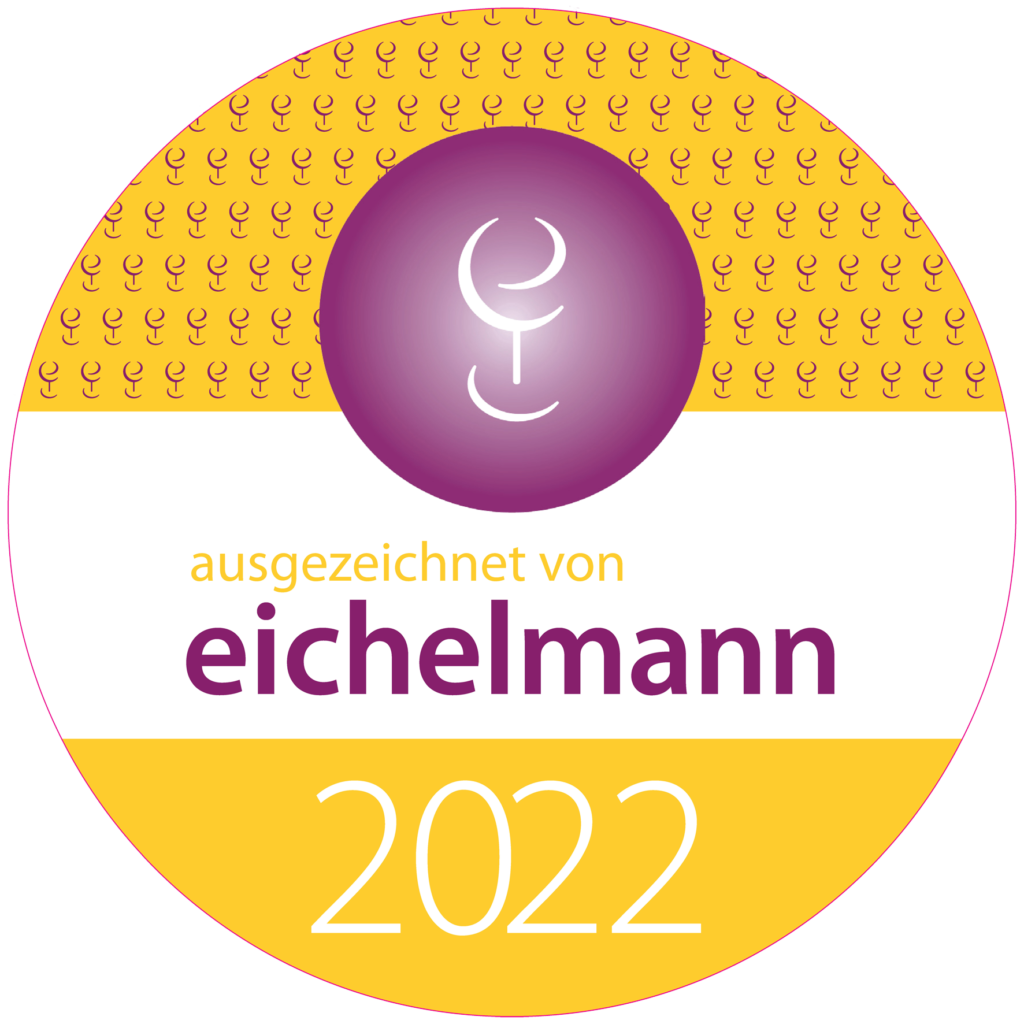 4 stars for the first time in Eichelmann 2022! According to the rating, our "Riesling Sekt 2014 is one of the best sparkling wines from the region" and our REVOLUZZER Pinot Noir 2018 "tastes almost like a good Barbera d'Alba".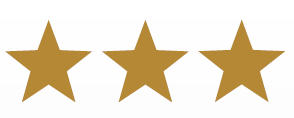 For the first time 3 stars from the renowned wine guide VINUM: We have "convinced in three categories this year: Riesling, of course, but also red wine and sparkling wine are very good". Our REVOLUZZER Riesling RGG is "very successful and a good example of the house style".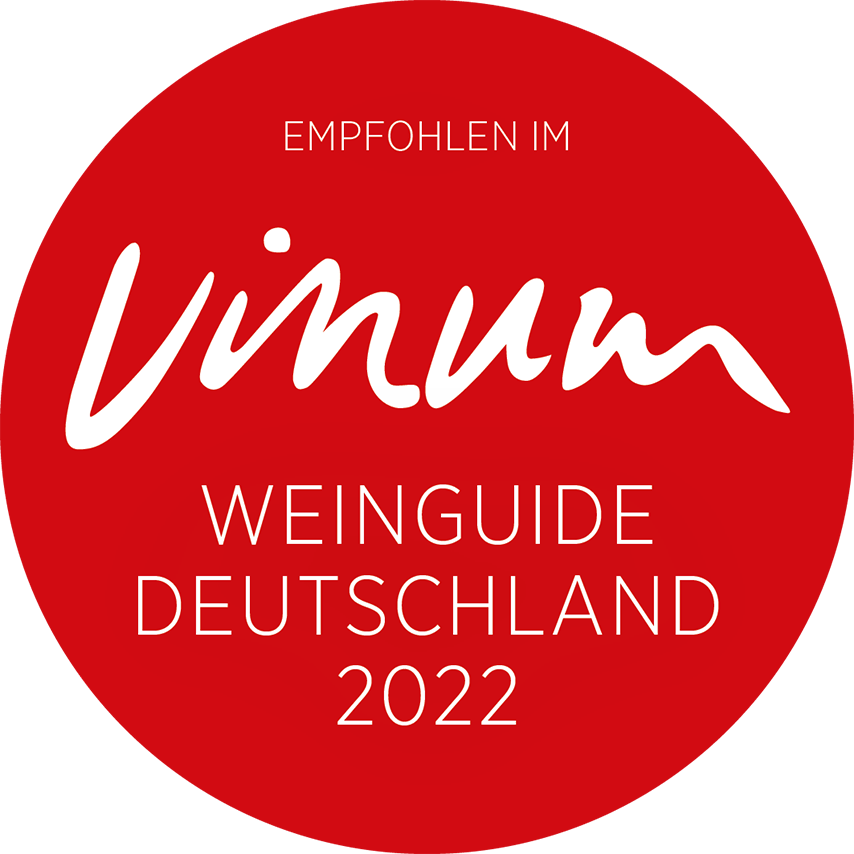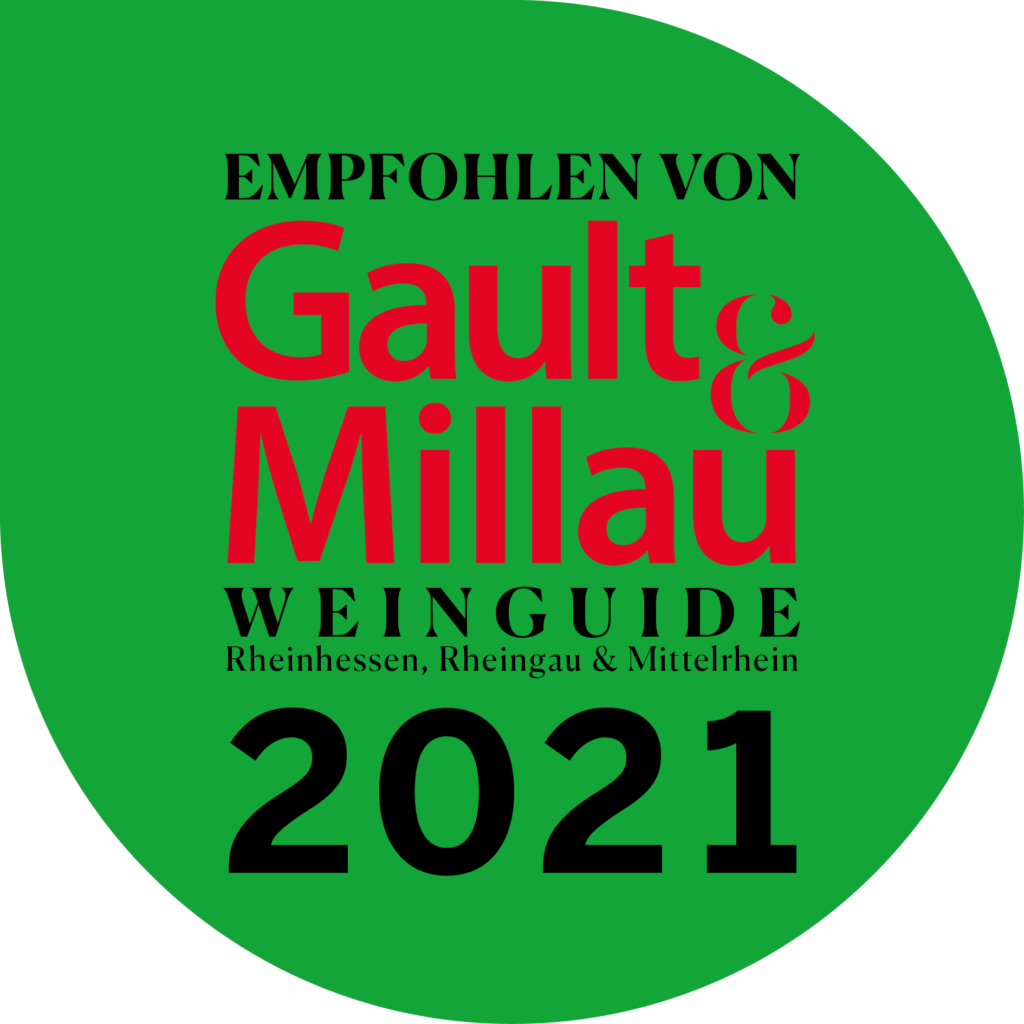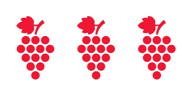 Drei roteTrauben für unser Weingut im Gault-Millau 2021: Und sogar je 4 Trauben für unsere beiden Sekte: Unser Jahrgangssekt "komplex in der Aromatik und gesprächsanregend". Unser PROVOKATEUR, "ein Wanderer durch das Labyrinth florarer Düfte, Blütenhonig, leichte Süße, Rauch und Leder."
Das ist in der Presse über uns zu lesen
"Too bad you can't caress wine."